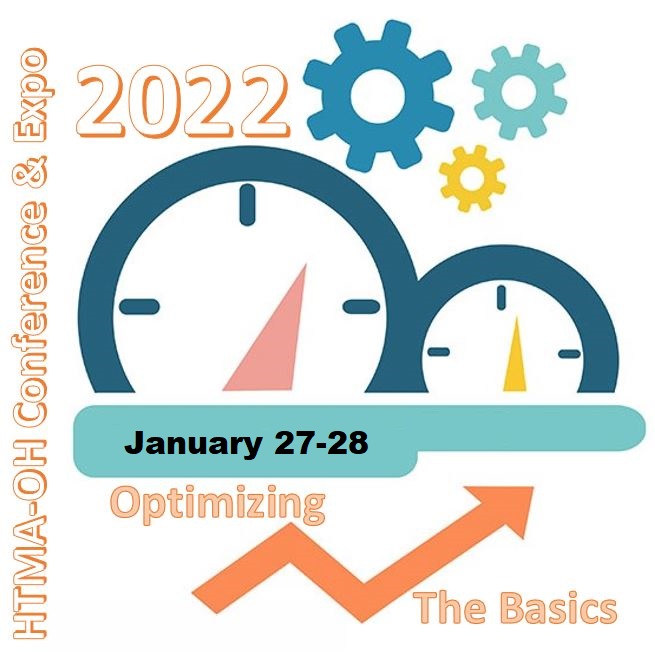 2022 HTMA-OH Conference & Expo
HTMA-OH was honored to host the 2022 Conference & Expo for members of the Biomedical and Imaging Engineering profession on January 27-28, 2022. This year's conference was themed "Optimizing the Basics". The Conference included a wide variety of breakout sessions focused on success with the basics, inviting both new and seasoned professionals
to learn more about the fundamentals of our industry. 
Topics included:
Test Equipment
PM Scheduling and Frequencies
AAMI Certification
Device Life Cycle Management
Networking and Cybersecurity
Batteries and UPS Maintenance
Career and Succession Planning
After hosting a successful virtual event in 2021, we were very excited to be back in person for the 2022 gathering!
Thank you for your continued support of HTMA-OH and we look forward to seeing you at the the next upcoming event!