HTMA-OH Board of Directors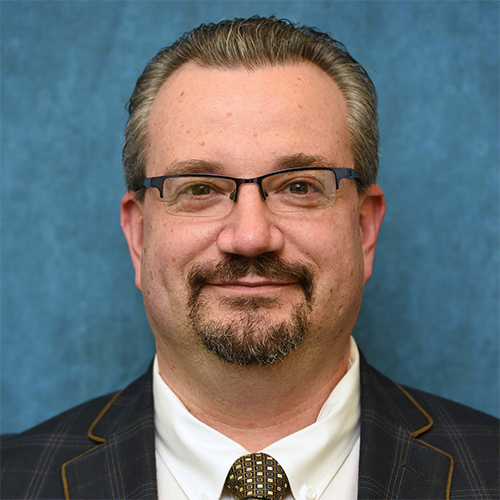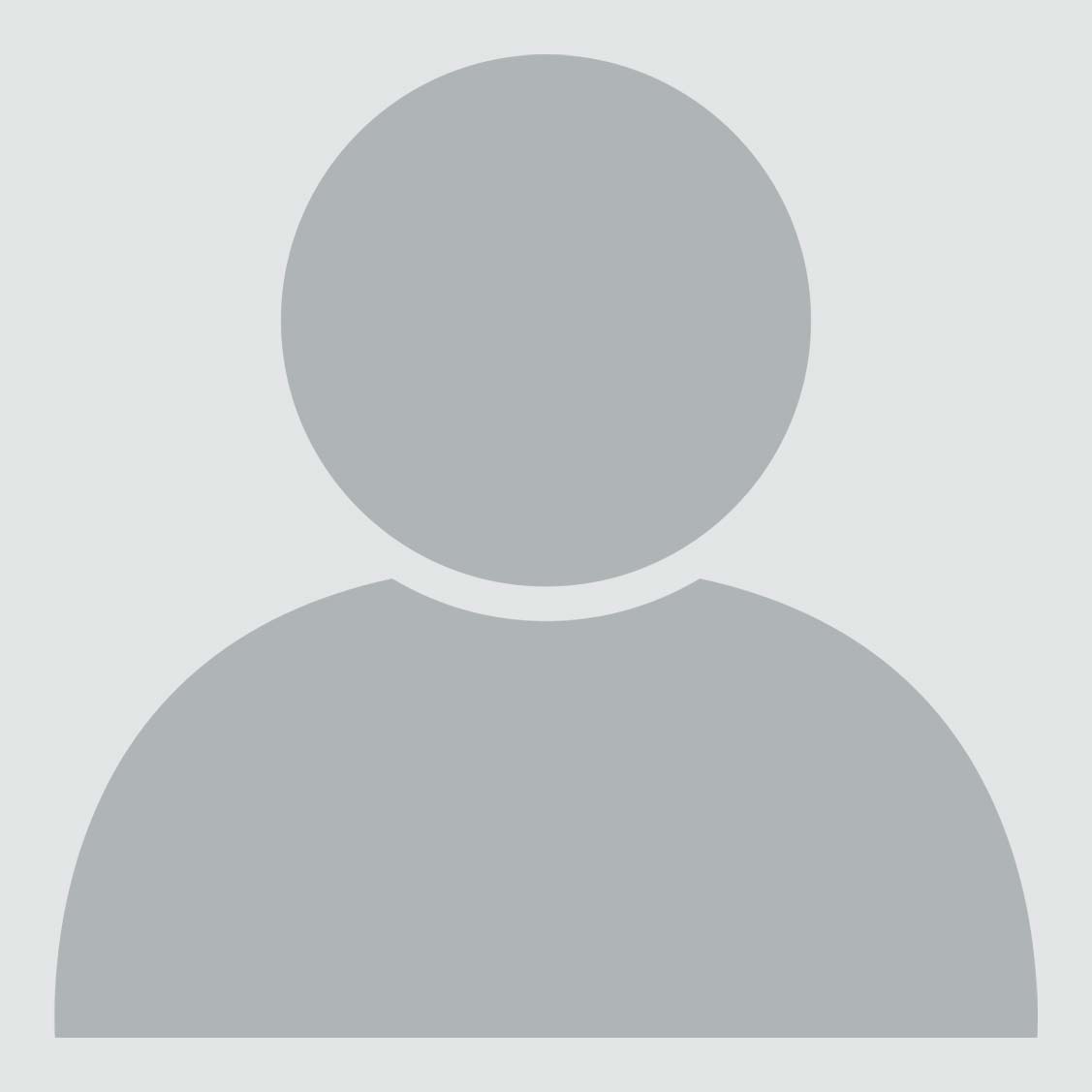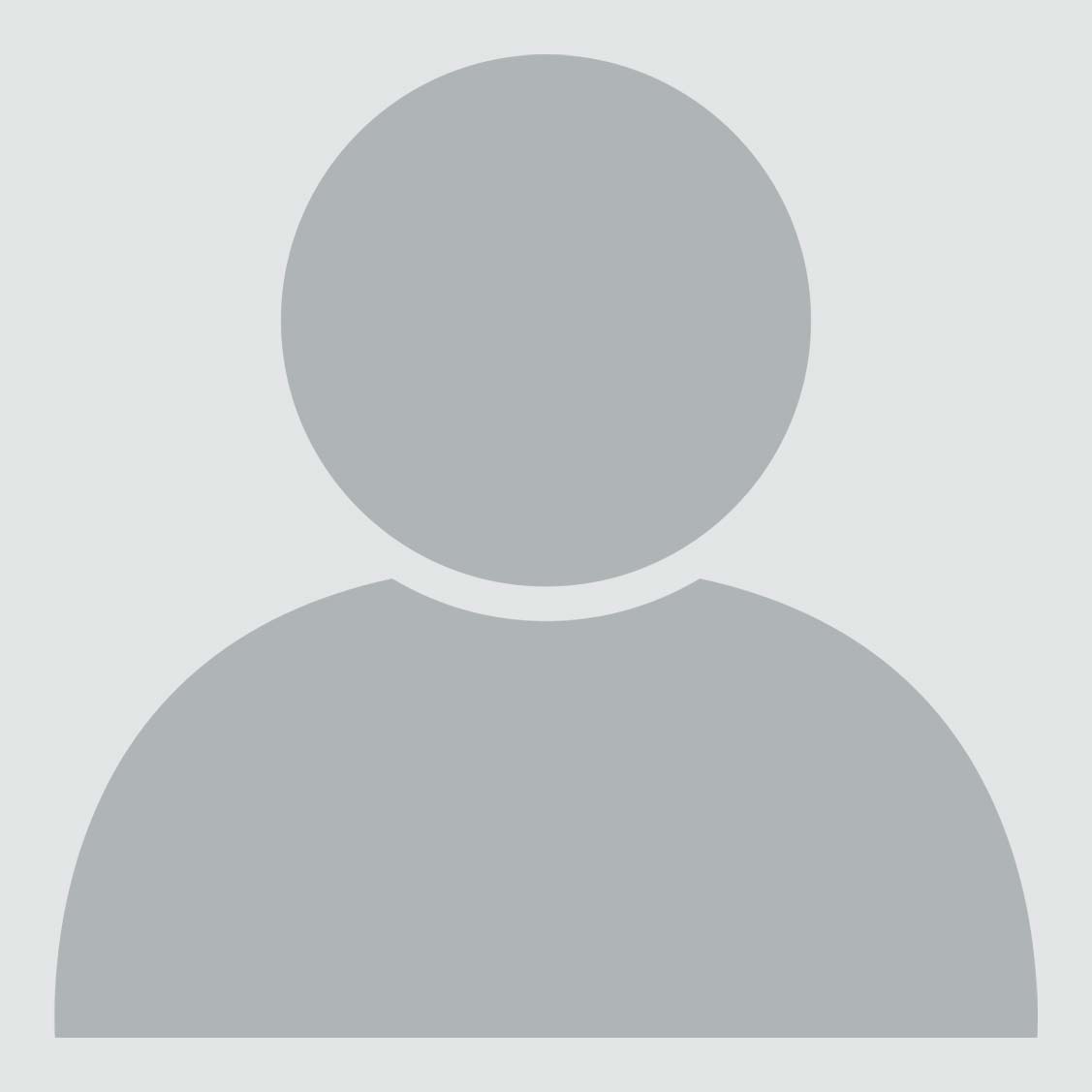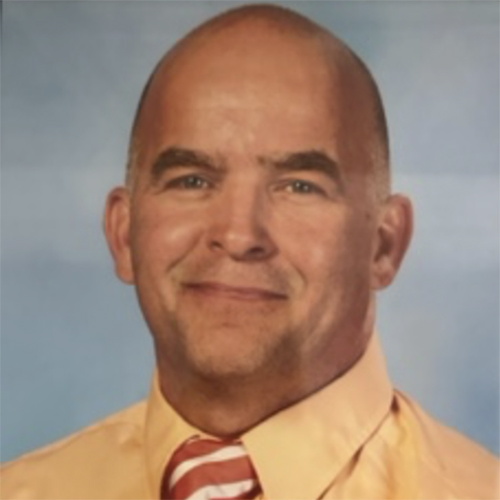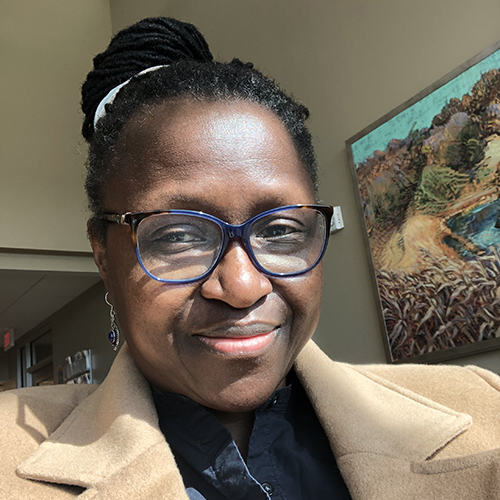 Trisa Workman
President
Trisa Workman, born and raised in Texas, began her healthcare technology management career in the US Army in 1987. She transitioned from the Army to outpatient dialysis repair and then onto 3rd party field service. Trisa has actively contributed to the HTM Team at OhioHealth in Central Ohio as a biomed since 2001. An alumni of Ohio University, Trisa is also co-owner of Midwest Clinical Equipment Services, servicing therapeutic clinical equipment at educational institutions and independent medical facilities. She is enthusiastic and optimistic about the reboot of the HTMA-OH. "I want to promote the industry and give a voice to the at-the-bedside biomed technician".
Jasmine Zirkle
Secretary
Jasmine Zirkle is a Site Manager for TRIMEDX and Director for the Biomedical Engineering Department at Nationwide Children's Hospital in Columbus, Ohio. Jasmine completed her BS in Biomedical Engineering Technology from DeVry University in Columbus, Ohio, and worked as an imaging engineer and then biomedical technician prior to moving into leadership roles. She has been with TRIMEDX for 8 years and focuses on customer relationships and team development. She has served on the HTMA-OH Board as Secretary since early 2020, investing further in the Biomed community and securing its future.
Ken Mylar
Treasurer
Ken Mylar has been in the HTM field for 31 years and is the current System Director of Healthcare Technology Management for Summa Health System in Akron, Ohio. An Army trained BMET from the Youngstown, Ohio area, Ken worked with Kinetic Biomedical Services, now Crothall Healthcare, in Philadelphia as an Account Supervisor / BMET after leaving the Army in 1993. In 2000, Ken moved back to NE Ohio to work with ISS Solutions as an Account Supervisor and Imaging Specialist at East Liverpool City Hospital. After 15 years, he relocated to St. Louis to work as an Operations Manager with SSM Health before returning to Ohio in 2017 to work for Summa Health System. Ken is married with three adult children and two grandchildren. He enjoys Cleveland sports teams, watching movies, spending time with the family and playing with his grandchildren.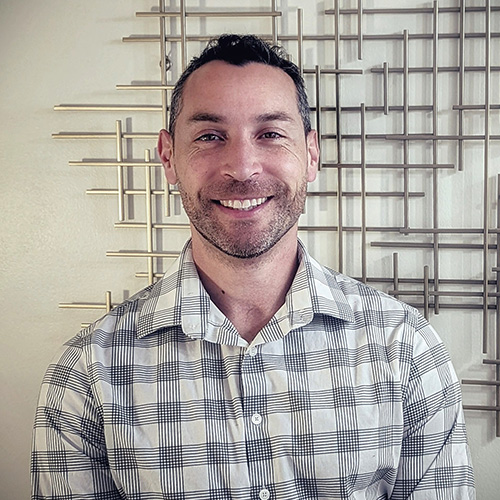 Ryan Gonzalez
Vice President
Ryan Gonzalez has over 17 years of experience in the Healthcare technology space. He is currently the Director of HTM Cybersecurity for Sodexo. Previously he spent just over a year as the the Site Director for Trinity Health Clinical Engineering in the Columbus, Ohio area. Prior to that he spent 16 years with Ohiohealth as both a biomedical technician and a supervisor of Clinical Engineering overseeing multiple hospitals. In his various roles he has led integrations for a variety of medical devices, coordinated large scale medical device projects, and been manufacturer trained on numerous types of equipment. Ryan's formal education includes a Master of Information Systems Management from University of Arizona Global and a Bachelor of Science in Electronics and Computer Technology from Bowling Green State University.